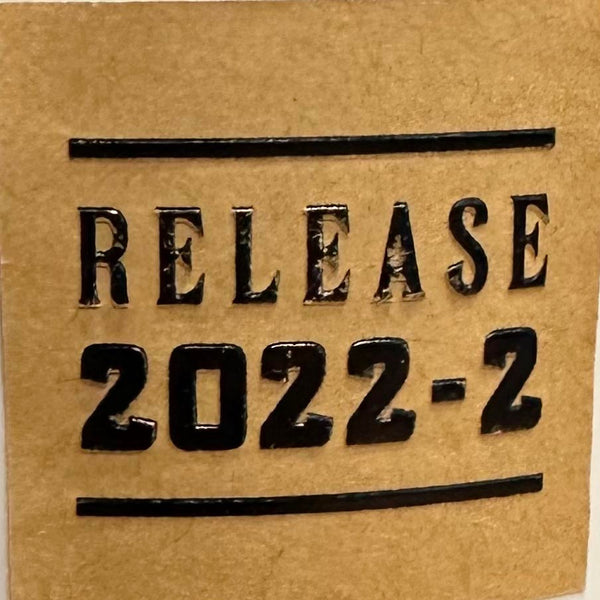 Just in time for the holiday season, our fifth release is a subtle balance of smooth, sweet, and spicey. The warm whiskey will wash over your pallet with smooth and sweet flavors that subtly transition into a savory finish full of warm spices. It is warming and relaxing, the perfect fit for cold winter nights.
NOSE: Sweet undertones of coconut and brown sugar, with a hint of milk chocolate.
TASTE:  Smooth malts with notes of butterscotch and leather tied off with sweet dried notes of allspice and the full flavor of savory baking spices.
FINISH:  A clean, smooth, savory finish with a hint of baking spices.
BASE SPIRIT: Distilled from a blend of organic 2-row & organic crystal malts.
WATER: We only use pure, mineral-rich water that flows to us from the surrounding Northern Rocky Mountain peaks.
AWARDS: Our Whiskeys has won gold medals from the American Craft Spirit Awards and the San Francisco International Spirits Competition, in addition to a double gold award from the SIP International Spirits Competition.
Proof: 94
ABV: 47%